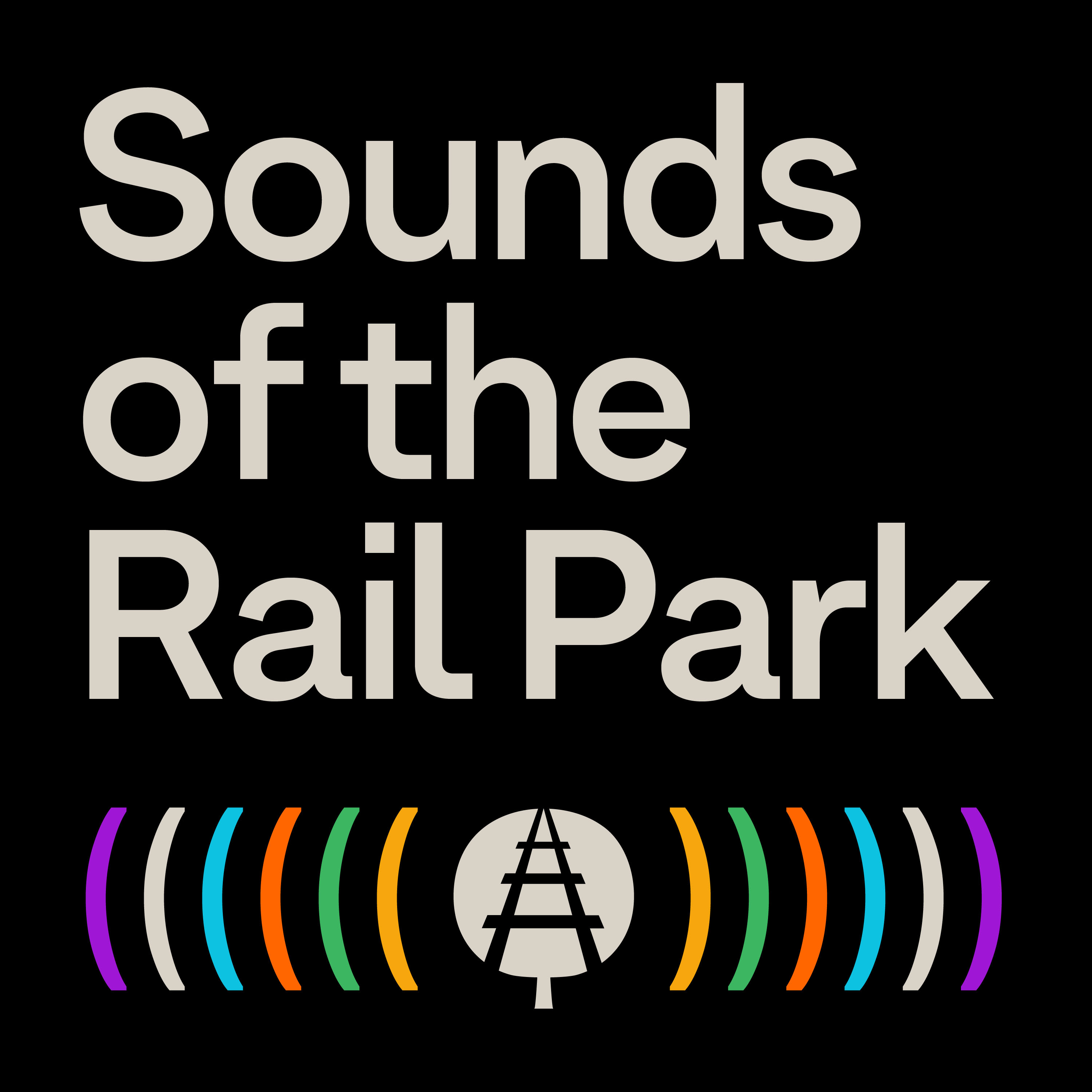 In this episode of Sounds of the Rail Park we're joined by Nalaverse, a Black centered, women led, virtual mental wellness platform, to discuss mindfulness and the value of access to nature and outdoor space for health and wellbeing.
It's no secret that in a big city like Philadelphia, it can be difficult to find a place for exercise or mindfulness away from the busy streets. Phase One of the Rail Park sits between Chinatown North and Callowhill, offering a green space for everyone in an area with very limited access to parks, providing a place for us to move around, connect with nature and breathe in the open air.
Phase One is open. Plan your next visit.
Don't wait. Become a member today.
Special thanks to our partners:
Center City District Foundation, Philadelphia Parks and Recreation, William Penn Foundation, The John S. and James L. Knight Foundation, The 1830 Family Foundation, Wells Fargo Community Giving, The Philadelphia Cultural Fund, The Pennsylvania Department of Community and Economic Development, and the Board of Directors and many members of the Friends of the Rail Park.
This podcast is produced by Studio D Podcast Production for the Friends of the Rail Park.