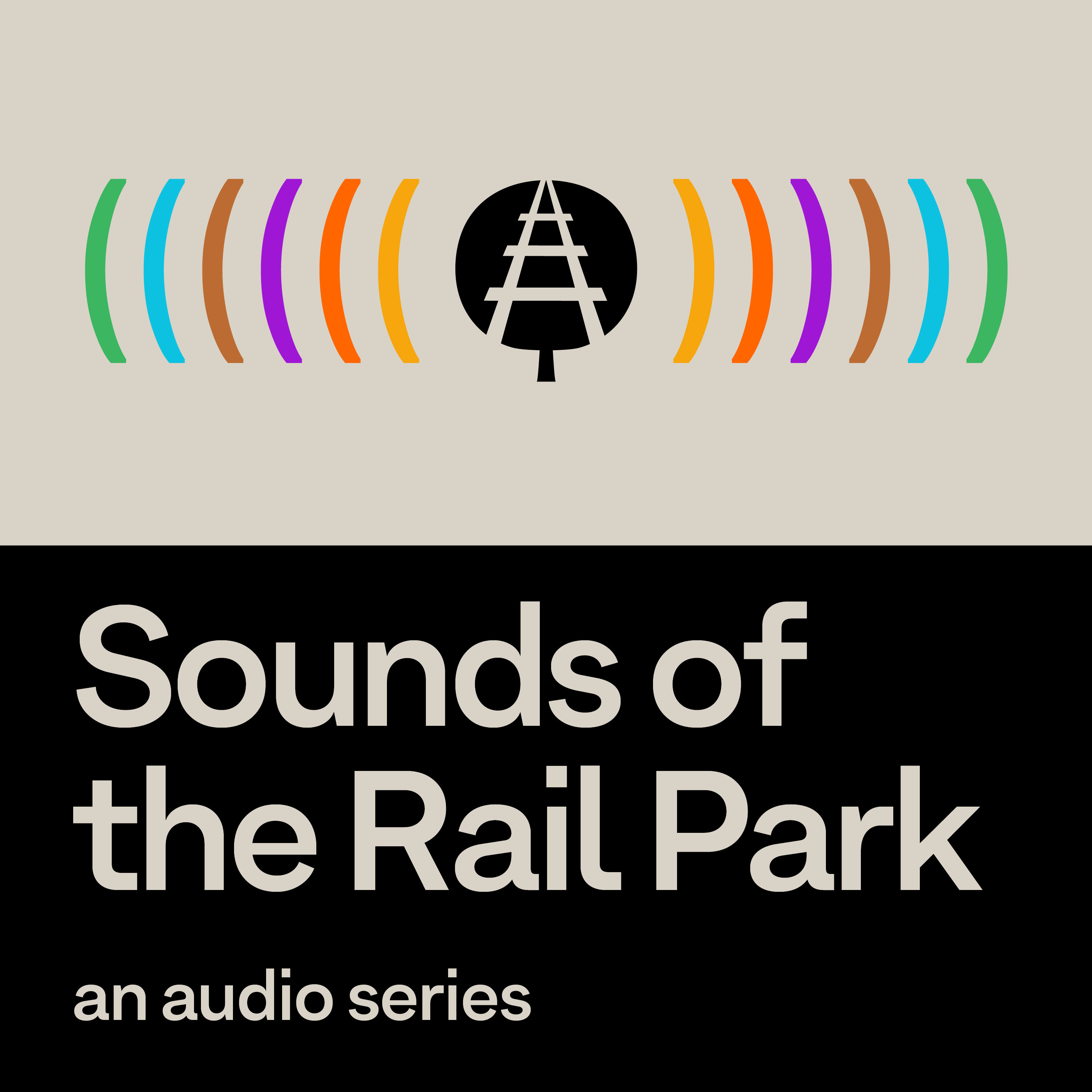 Hello, my name is A'Tiya Sinae and I'm a meditation and sound healing instructor for the Nalaverse, and I'll be guiding you through a 10 minute meditation. This meditation is intended to be done at the Rail Park, but you can always come back to this meditation anytime, anywhere.
Phase One is open. Plan your next visit.
Don't wait. Become a member today.
Special thanks to our partners:
Center City District Foundation, Philadelphia Parks and Recreation, William Penn Foundation, The John S. and James L. Knight Foundation, The 1830 Family Foundation, Wells Fargo Community Giving, The Philadelphia Cultural Fund, The Pennsylvania Department of Community and Economic Development, and the Board of Directors and many members of the Friends of the Rail Park.
This podcast is produced by Studio D Podcast Production for the Friends of the Rail Park.